EXECUTIVE COMMITTEE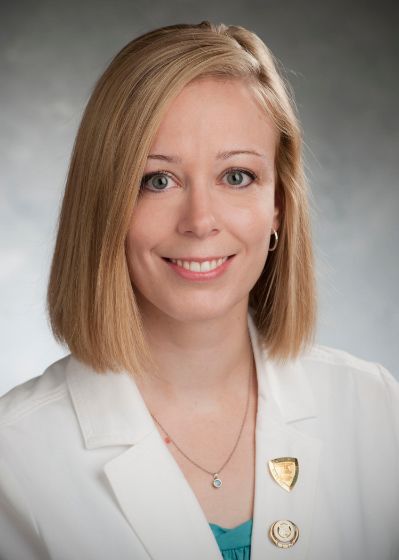 Summer Kelly, MS, RN, IBCLC, President 
As a nurse, lactation consultant, childbirth educator, and researcher, Summer is passionate about the amazing bioactive properties in human milk. She holds a BSN from Rush University and a MS in Biology from Northeastern Illinois University. In 2011, Summer helped develop the first donor human milk hospital program in a Chicago-area Level III neonatal intensive care unit. In 2017, Summer and the research team developed the milk bank's in-house microbiology laboratory, Lennon's Lab.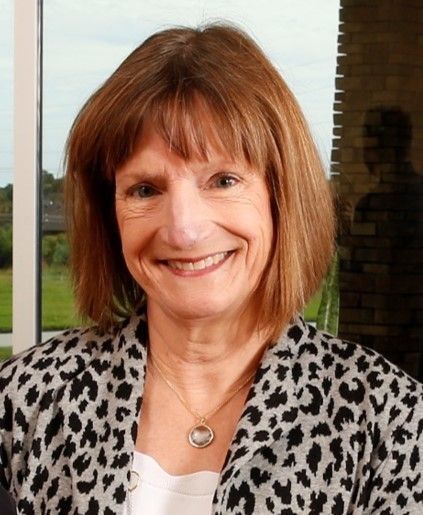 Becky Mannel, MPH, IBCLC, FILCA, Immediate Past-President 
Becky has worked in lactation for over 20 years. She developed and managed the hospital-wide lactation service at OU Medical Center for 15 years and is currently Director of the Oklahoma Breastfeeding Resource Center in the Department of OB/GYN at OU Health Sciences Center (OUHSC) and Executive Director for the Oklahoma Mothers' Milk Bank. She leads the Becoming Baby-Friendly in Oklahoma project sponsored by the Oklahoma State Department of Health (OSDH). Becky also developed and oversees the Oklahoma Breastfeeding Hotline and provides professional training/education to all Oklahoma hospitals to improve their breastfeeding care and outcomes, both OSDH-funded projects.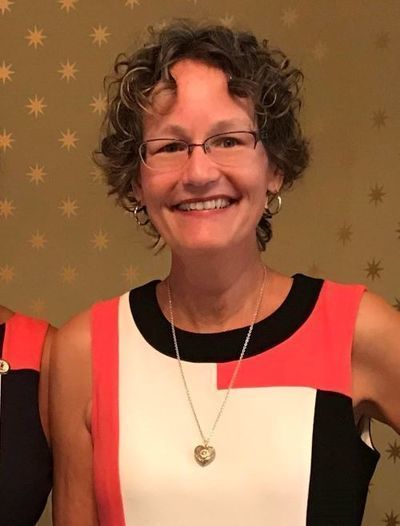 Angela Love Zaranka, BA, IBCLC, RLC, Treasurer
Angela brings thirty years of experience in lactation support, clinical care, education, and leadership.  She is a tireless advocate for improved maternal-child health practices at the local, national and global level.  Working in a community, private practice and hospital setting, she sees the barriers people face in access to pasteurized donor human milk.  Angela acknowledges her privilege as a white woman living in the US.  Her mother was born weighing less than two pounds and received PDHM.  She is grateful for all the women whose generosity of milk donation, saved her mother's life.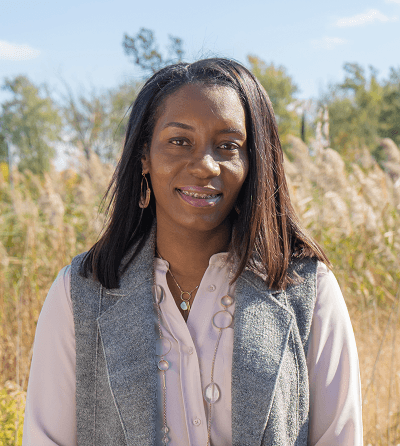 Stacy McCrary Davis, MPH, IBCLC, Secretary
Stacy Davis is the Health Equity Manager for the National Women, Infant and Children (WIC) Association. Inspired by her personal and professional experiences, Stacy has focused her efforts on addressing health equities in Maternal Child Health, locally, nationally and internationally, especially as it pertains to black and brown families. Stacy is a graduate of Davenport University where she obtained her undergraduate degree in Health Administration and Western Michigan University where she obtained her graduate degree in Public Health. She has received numerous honors including, but not limited a member of the Center for Social Inclusion's First Food Racial Equity Cohort, IBCLE's Spotlight, and the AHEAD in WIC Health Equity Champion. Stacy Davis is a United States Lactation Consultant Association Board of Directors. 
DIRECTORS AT LARGE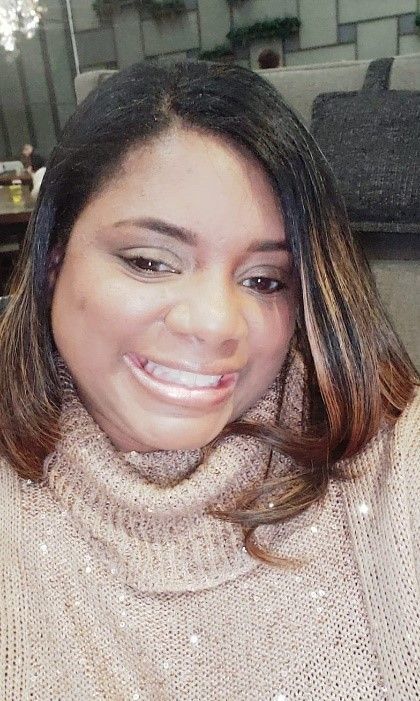 Janina Daniels, MHSA, CPSTI
 As the MCH Program Manager, she oversees the programming that ensures the women, infants and men are empowered to become whole, healed and well in city of Atlanta, GA. She also served as Project Coordinator for Dallas area HIV/AIDS-specific community-based organizations and AIDS services organizations by providing technical assistance and capacity building with grant-related activities; Served on the Dallas County Healthy Human Services' Ryan White Planning Council (Planning and Priorities Committee). In 2019, the National Healthy Start EPIC Center piloted a Wellness Coach certification course with Healthy Start grantees and Janina became a Certified Wellness Coach for her clients and coworkers. In February 2020, Janina was selected as a participant for the Morehouse School of Medicine's Satcher Health Leadership Institute 2020 Community Health Leadership Program Cohort. Janina has a Masters in Health Services Administration from Mississippi College and a Bachelor of Science in Public Health with a Health Systems Administration concentration from Dillard University.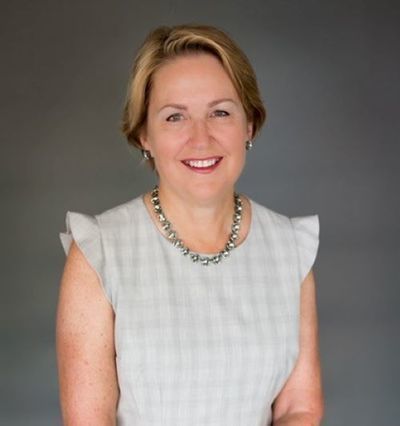 Jannette Festival, RN, BN, IBCLC
As the founding executive director, I have always believed there is a community-based solution to support sick and fragile babies. As a labour and delivery nurse at the Foothills hospital, I've seen the transformational impact of donor human milk in the NICU and I remain convinced that all babies should have ready access to the life-saving benefits of donor human milk. I am as passionate about milk banking today as I have been since we opened our doors in 2012. Seeing the impact of this milk, the spirit of giving that stems from our selfless donors and the gratitude from our recipient families is a testament to the community of NorthernStar.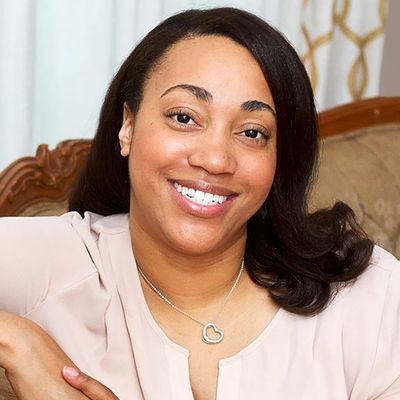 Mona Liza Hamlin, MSN, RN, IBCLC
Mona Liza Hamlin, MSN, RN, IBCLC is the nurse manager of Perinatal Resources and Community Programs for the Women & Children's Service Line at Christiana Care Hospital in Newark, Delaware. Her role consists of improving both inpatient and outpatient programs that focus on reaching the triple AIM, and improving health equity in the state of Delaware. Hamlin serves as Past-Chair to the United States Breastfeeding Committee (USBC). The USBC is a coalition of more than 50 organizations that support its mission to drive collaborative efforts for policy and practices that create a landscape of breastfeeding support across the United States.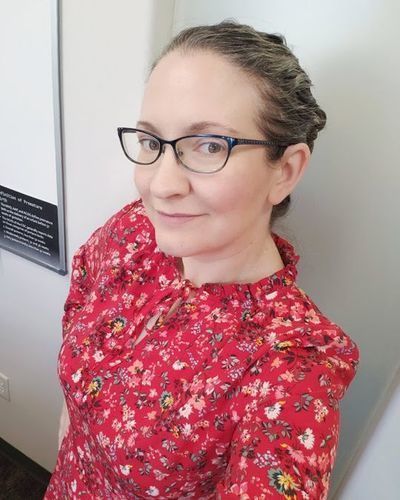 Rebecca Heinrich, BS, CLC
Rebecca is an enthusiastic champion for donation, having spent her career in immunogenetics supporting organ, tissue, and bone marrow transplants.  She has worked with laboratories, transplant hospitals, and organ procurement organizations all over the United States.  Rebecca received her Bachelor's in Forensic Science from Baylor University, and is proud to represent the LGBT+ community in human milk banking.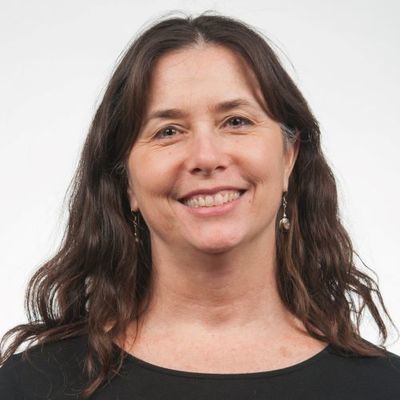 Kiersten Israel-Ballard, MPH, DrPH
Kiersten  Israel-Ballard,  DrPH,  is Team Lead for PATH's  Maternal  Newborn,  Child  Health  and  Nutrition program and Affiliate Associate Professor in the Department of Global Health at the University of Washington. She has over 15 years of experience in assessing and supporting methods for  optimal  infant  and  young  child  feeding.  Her  work  has largely focused on conceptualizing appropriate infant feeding methods  for  vulnerable  infants  in  developing  countries, including HIV affected infants. In her current role, Dr. Israel-Ballard  leads  the  human  milk  initiative  at  PATH.  This  has included developing an integrated newborn nutrition model, establishing global teams for working with local governments to ensure sustainable implementation, conducting advocacy for  human  milk  banking  as  a  cost-effective  strategy  for improving health of vulnerable infants, establishing a global technical advisory group, leading rigorous evaluations to determine impact, and developing innovative human milk banking technologies for resource-limited settings. She has also led programs to support implementation of nutrition programs for local governments and partners and focuses on innovative approaches to improve infant health through  identifying  and  assessing  the  feasibility  of  novel  technologies.  She  has  considerable international experience, working at all health levels in Kenya, South Africa, Tanzania, Zimbabwe, Rwanda, Vietnam and India.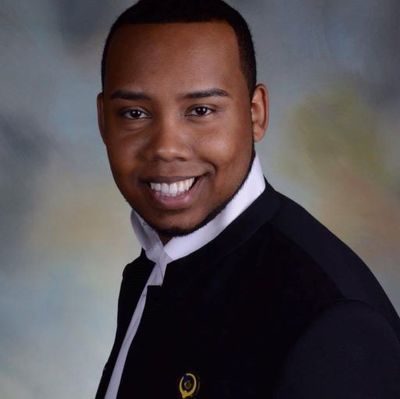 Clifton Kenon Jr., DNP, MSN, RN, IBCLC, FAAN
Dr. Kenon is a public health professional working in international reproductive health and lactation. A lactation consultant also, Dr. Kenon enjoys working with families on supply and longevity issues. Dr. Kenon has spoken worldwide on the importance of breastfeeding and the International Code of Marketing of Breast-Milk Substitutes. He has published in numerous journals and works actively with multiple domestic and international organizations. He has been recognized by the Surgeon General, Former Secretary of U.S. Department of Health and Human Services, and former First Lady Michelle Obama's Let's Move Initiative.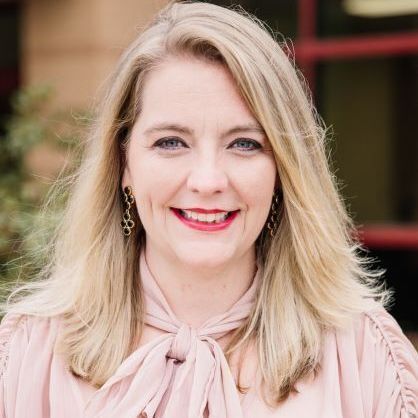 Freedom Kolb, MBA, MEd
Freedom has dedicated more than 22 years of service to the philanthropic sector, where she rallies support for high-impact, community causes. Currently CEO of The Milk Bank, she has served as CEO for Big Brothers Big Sisters of Southern Arizona, Manager of Agency Services for United Way of Central Indiana, and Clinical Director of the Southern Arizona Children's Advocacy Center. She is a trainer and consultant for non-profit agencies looking to expand their capacity in strategic planning, board development, fund development, inclusion and change management. She has secured and administered funds from multiple federal agencies including FEMA, JARC, OJJDP, VA, and VOCA, as well as private grants including Lilly Endowment awards. Most recently, Freedom has dedicated time to the Council on Race Equity with the City of Fishers and the Opportunity, Equity, and Inclusion Committee with the Hamilton County Community Foundation.  She is also an alumnus of Hoosier Women Forward.  In 2018, she was recognized as a One for All Equity Champion; in 2019, she was awarded the Pillar of the Community by the Hamilton County Community Foundation. She holds an MBA, a MEd in Community Agency Counseling, and a BS in English.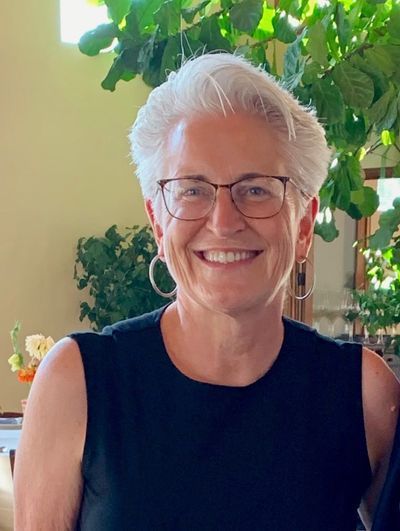 Lisa Stellwagen, MD, FAAP
Lisa Stellwagen MD, FAAP attended Tufts University School of Medicine and completed her Pediatric training and Chief Residency at Massachusetts General Hospital in Boston. She has spent 35 years caring for children in clinic, outpatient, NICU, and neonatal hospital settings.  She led the team at UC San Diego to Baby Friendly Hospital designation in 2006 and was the lead on the team that developed the Supporting Premature Infant Nutrition (SPIN) Program in 2009.  Dr. Stellwagen has been involved in medical education, policy development, and quality improvement at her institution for the last 20 years and is a Professor of Clinical Pediatrics at the UC San Diego School of Medicine.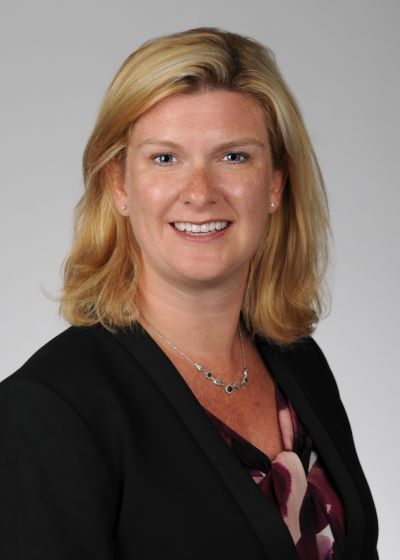 Sarah Taylor, MD, MSCR
Dr. Sarah Taylor is an Associate Professor of Pediatrics at Yale School of Medicine. She directs Yale Neonatal Clinical Research and leads the Yale Neonatal NOuRish team which specializes in health outcomes research related to maternal and infant nutrition. In addition to her research, Sarah is an advocate for mother and infant nutrition including equitable access to donor human milk. In 2013, Sarah lead the South Carolina Neonatal-Perinatal Medicine Collaborative's initiative to provide donor human milk as an available supplement to mother's milk for all hospitalized, very low birth weight infants in the state. To achieve this goal, Sarah established the Mother's Milk Bank of South Carolina in 2015. Sarah now serves on the Medical Advisory Board for Mother's Milk Bank Northeast