Lindsay B. Groff, MBA Executive Director
Lindsay's dedication to helping medically fragile infants is inspired by her own experience as a mother and milk donor during her daughter's extended NICU stay. Formerly the executive director of the Barth Syndrome Foundation and with Fernley & Fernley, an association management company, Lindsay has an MBA from Rowan University and a bachelor's degree in marketing from Rutgers University. Lindsay brings to HMBANA high powered executive leadership skills with a distinct focus on operations, board and membership development, and fundraising.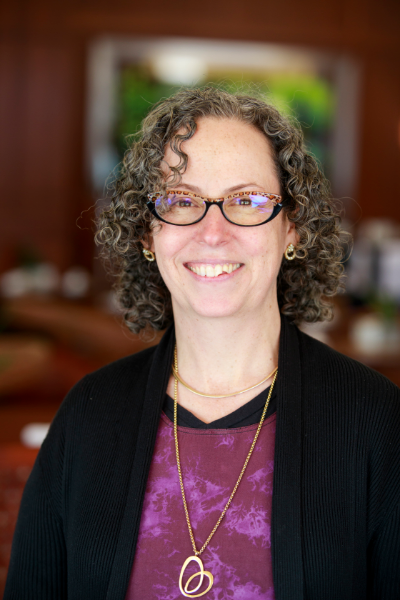 Sybil Sanchez, MIA, CLC, Associate Director
Previously the marketing and communications coordinator for Mothers' Milk Bank Northeast, Sybil has a background in nonprofit communications, marketing, and advocacy, and experience with multiple domestic and international policy issues. With a master's degree in international affairs from Columbia University, Sybil speaks Spanish, French, Hebrew, and Serbo-Croatian. She received her certification in lactation counseling in 2014.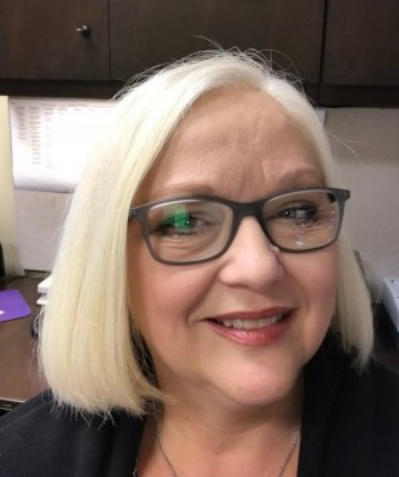 Leslie Leach, BBA, Accounting Consultant
For the last 10 years, Leslie has simultaneously served multiple nonprofit organizations in Fort Worth, including HMBANA, Mothers' Milk Bank of North Texas, The Junior League of Fort Worth, and several area churches. With her prior background of over a decade in corporate accounting management, Leslie shares with HMBANA her proficiencies in the areas of analysis, internal controls, and compliance. Leslie has bachelor's degrees of business administration in management and in accounting from the University of Texas at Arlington.