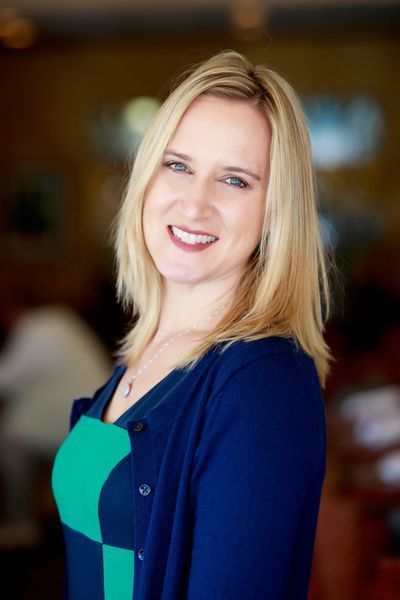 Lindsay B. Groff, MBA; Executive Director
Lindsay's dedication to helping medically fragile children is inspired by her own experience as a mother and milk donor during her daughter, Charlotte's extended stay in the neonatal intensive care unit. Lindsay held to her personal goal of providing breastmilk for one year, both supporting Charlotte with her milk through a nasogastric tube (NG tube) and by donating excess to other vulnerable infants. Today, Lindsay is impassioned by her role at HMBANA and, with her thriving daughter, shares a deep belief in serving under-resourced communities through her work with local nonprofits. Lindsay has an MBA from Rowan University and a bachelor's degree in marketing from Rutgers University.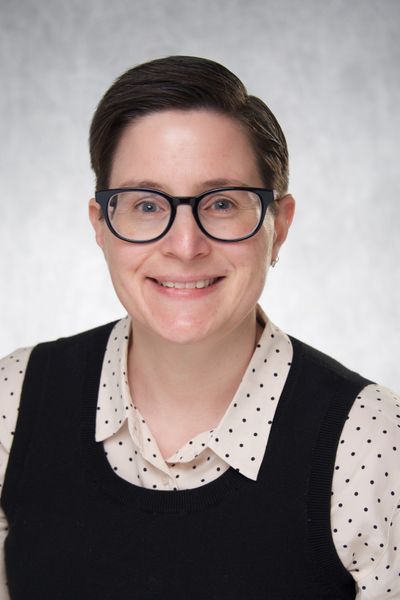 Tarah T. Colaizy, MD, MPH; Research Director
Tarah is a neonatologist who has dedicated her research career to the use of donor human milk in the preterm population. She has conducted observational and interventional trials with donor milk and enjoys sharing her work and that of others to expand knowledge of donor milk within the medical community. She has been the medical director of the Mother's Milk Bank of Iowa since 2006. She is a Professor of Pediatrics at the University of Iowa and active clinician and scientist. She obtained her Medical Degree from the University of Wisconsin, and her residency and fellowship training at Oregon Health & Sciences University.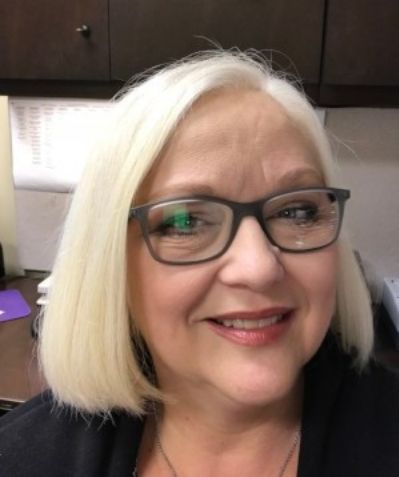 Leslie Leach, BBA; Accounting Consultant
For the last 10 years, Leslie has simultaneously served multiple nonprofit organizations in Fort Worth, including HMBANA, Mothers' Milk Bank of North Texas, The Junior League of Fort Worth, and several area churches. With her prior background of over a decade in corporate accounting management, Leslie shares with HMBANA her proficiencies in the areas of analysis, internal controls, and compliance. Leslie has bachelor's degrees of business administration in management and in accounting from the University of Texas at Arlington.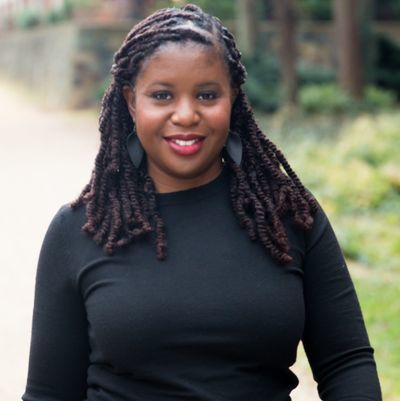 Kimberly Matthews; Associate Director
Kimberly strongly believes that human milk is "liquid gold" and that all mothers should have support, whether breastfeeding or using donor milk. She is a mother who proudly nursed both of her daughters. Kimberly has over 14 years of professional experience managing office operations in a nonprofit setting. She brings an exceptional ability to facilitate communications and support day-to-day administrative, financial, and operational functions to HMBANA. Kimberly is a proud graduate of Howard University with a bachelor's degree in political science.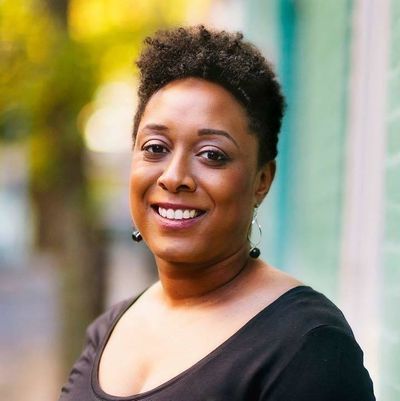 Kentina Washington Leapheart; Health Equity Project Manager
Kentina is an educator, consultant, advocate, and spiritual leader/companion who has dedicated the last 12 years of her life to causes related to reproductive justice, comprehensive sexuality education, end-of-life care, and interreligious dialogue and understanding. As a former NICU chaplain, a Breastfeeding Peer Educator, and as a mother who nursed her own daughter, Kentina knows firsthand the life-changing effect that is possible when all mothers have access to compassionate, culturally competent, full-spectrum breastfeeding education and support, including donor milk. Kentina earned a bachelor's degree in public administration from Miami University and a Master of Divinity degree from Garrett-Evangelical Theological Seminary. She finds great joy in her identities as a Black, queer, womanist whose lived experiences inform every aspect of her work.