Ariel Salas, MD, MSPH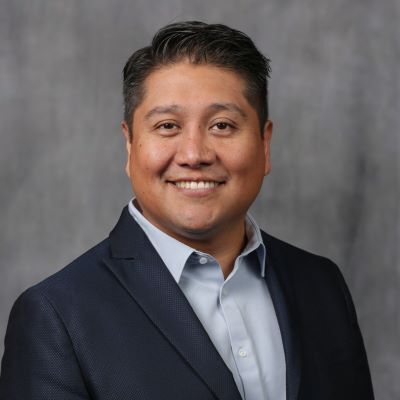 As a clinical researcher, I lead studies that optimize quantitative and qualitative outcomes of growth and neurodevelopment in extremely preterm infants. Supported by grants from the NICHD and Reckitt, I am conducting two investigator-initiated, single-center trials that
explore the potential benefits of early-life protein-enriched human milk diets. These trials aim to enhance lean body mass accretion and promote diversity in the gut microbiome.