Monica Freire, B.S.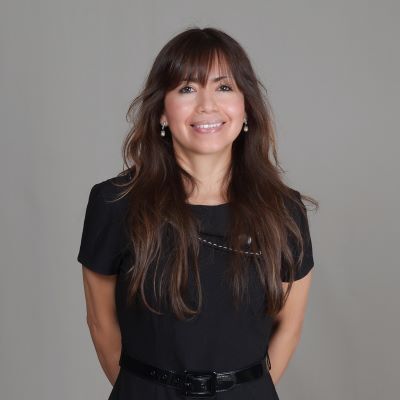 Mónica Freire, B.S., has over 15 years of experience in the blood banking field and currently serves as the Standards Documentation Manager at ICCBBA. In this role, she oversees the organization's documentation system and contributes to its continuous improvement.
During her tenure in blood banking, Mónica directed various processes, including blood components manufacturing, labeling and release, and quality control. She is skilled in operations management, strategic planning, staff development, and the implementation of good manufacturing practices to ensure compliance with industry standards and regulations.
Since joining ICCBBA in 2016, Mónica has provided support to various technical advisory groups, leveraging her expertise to facilitate collaborative decision-making and the adoption of the ISBT 128 Standard.