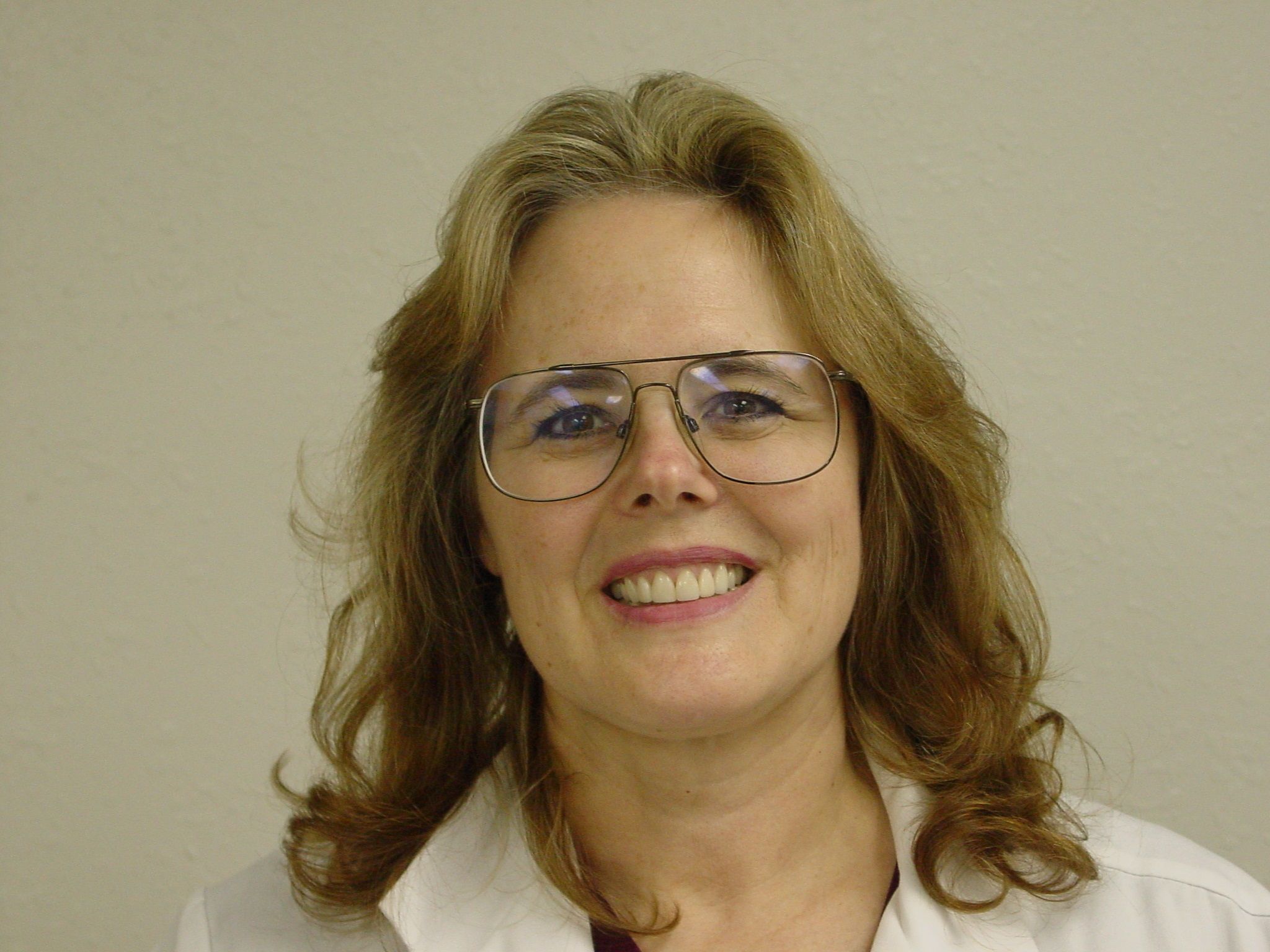 HMBANA board member Dr. Nancy Wight is the first author of "Nutritional Support of the Very Low Birth Weight (VLBW) Infant". 
The California Perinatal Quality Care Collaborative published this monograph to improve nutritional practices for premature and very low birth weight newborns (VLBW). VLBW infants weigh less than 1500 grams or have a gestational age of less than 32 weeks.
A long-time HMBANA board member, Dr. Wight is board certified in pediatrics and neonatal-perinatal medicine. She specializes in all aspects of newborn medicine, especially the care of extremely low birth weight preterm infants, breastfeeding, and nutrition.
Thank you Dr. Wight, for improving how we serve our tiniest patients.