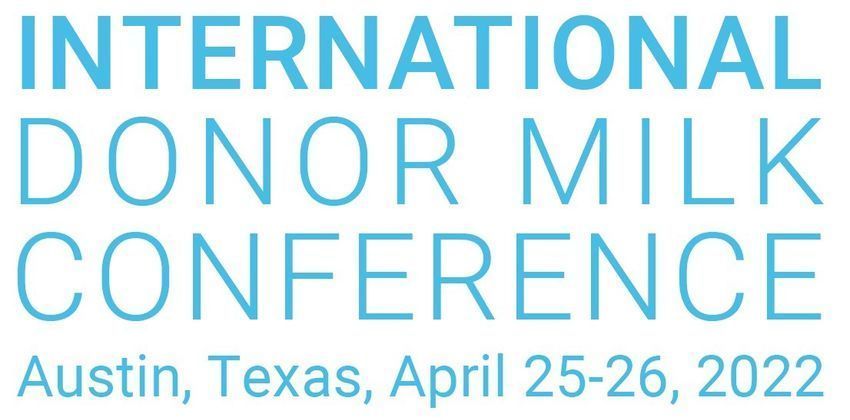 After careful consideration and keeping the health and safety of our attendees, sponsors, and exhibitors in mind, HMBANA's 2022 International Donor Milk Conference has been cancelled.
Most of our attendees come from milk banks, hospitals, universities, and government agencies where travel restrictions and limitations are still in place. With the ongoing risks associated with COVID-19 and future variants, we cannot safely move forward with an in-person or hybrid meeting.
We regret any inconveniences that this decision might cause. Further, are disappointed that we will not see each other again this year.
We look forward to seeing HMBANA members at next year's membership symposium in Columbus, OH, and to seeing our broader community at our next international donor milk conference in 2024 in Austin, TX (the date is TBA).
HMBANA will issue full refunds and waive cancellation fees. Cancelling the conference means a significant financial burden to HMBANA, as we face steep penalties and loss of revenue. But you can help! Please consider making a tax-deductible donation to offset the financial loss.
Donate: https://www.hmbana.org/how-to-help/donate-money.html