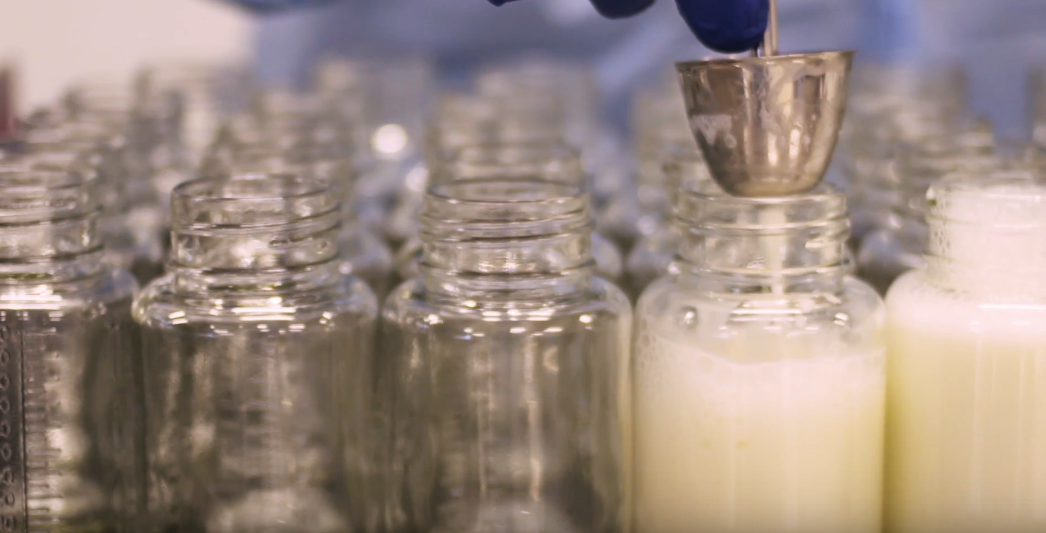 FORT WORTH, Tex. – February 15, 2022 – The Human Milk Banking Association of North America's (HMBANA) network of nonprofit milk banks today announced it distributed nearly 9.2 million ounces in 2021, a 22% increase since 2020.
HMBANA is grateful for the 13,000 mothers who stepped up to donate their extra breastmilk, helping to ensure the most vulnerable infants receive a fighting chance at not only surviving but thriving.
"Witnessing the kindness of our donors is truly humbling," said Lindsay Groff, executive director, HMBANA. "Meeting the needs of premature and medically fragile infants would not be possible without those who saw the need and decided to act."
Despite continued challenges with the pandemic, including supply chain issues, staffing shortages, and overall uncertainty, HMBANA, and its network milk banks are thrilled to see growth in ounces dispensed. Still, the need for donor milk remains constant. Supply must continually be replenished. Milk donations are always needed, especially now, to continue saving the most vulnerable babies' lives. 
The milk banking community relies on the generosity of donors to help save lives throughout the year. Please contact the milk bank closest to you to find out more about how you can donate today. https://www.hmbana.org/find-a-milk-bank/.