HMBANA Executive Director Lindsay Groff Joins United States Breastfeeding Committee Board of Directors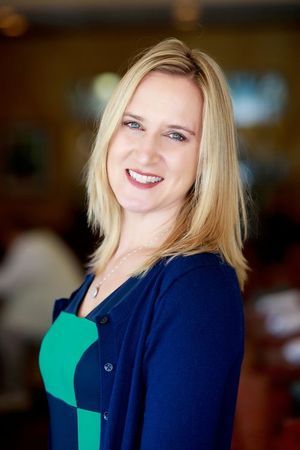 Fort Worth, TX. October 12, 2020 – The Human Milk Banking Association of North America (HMBANA) is pleased to announce that Executive Director, Lindsay Groff, has be elected as Secretary to the Board of Directors of the United States Breastfeeding Committee (USBC). 
The USBC is an independent nonprofit coalition of more than 100 organizations that support its mission to drive collaborative efforts for policy and practices that create a landscape of breastfeeding support across the United States. The board is among the youngest and most diverse of any national organization.
"It is an honor to have been appointed as board secretary to the United States Breastfeeding Committee," said Groff. "USBC's work directly aligns with my passion for ensuring health equity, supporting those who breastfeed, and increasing awareness about donor milk."
As Secretary, Groff with fulfill all duties as elected director and ensure all formal meetings are managed in accordance with the bylaws.
"Groff was selected for the role of secretary based on her leadership skills, and it's anticipated she will be a great addition to the USBC Board of Directors," said the USBC Nominating Committee.
Joining the USBC Board of Directors and contributing to their mission resonates with Groff, a passionate breastfeeding advocate. Groff's dedication to the committee is inspired by her own experience as a mother and milk donor during her daughter's stay in the neonatal intensive care unit a decade ago.