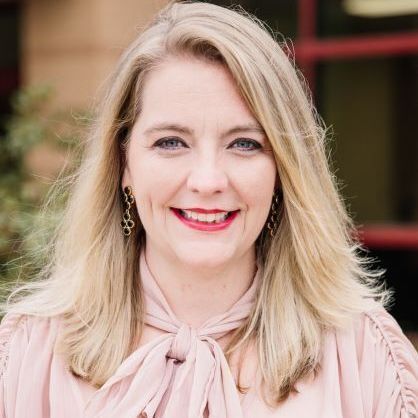 HMBANA would like to welcome its newest board member, Freedom Kolb!
Freedom brings an extensive background in advocacy, community organizing, and nonprofit leadership, including work with the United Way of Central Indiana, Big Brothers Big Sisters of Tucson, and, most recently, The Milk Bank, where she serves as the Chief Executive Officer.
A common thread throughout Freedom's 20+ year career has been her commitment to equity and improving the lives of women and children. This commitment is reflected in her work at The Milk Bank, where equitable access to healthcare is essential for improving public health.
The Milk Bank's mission is to save infant lives and improve health outcomes by providing access to safe human milk. The organization provides comprehensive services to Indiana, Kentucky, and Missouri - all states with higher-than-average infant mortality rates. Last year, the organization provided support services in 25 states.
Freedom is excited to join the HMBANA board at what she believes is an important point in organizational history. Kolb believes that the recent formula shortages, pandemic, and supply chain issues have highlighted the lifesaving value of access to safe human milk and believes HMBANA is positioned to impact visibility and service at a national level.
During her board service, Freedom looks forward to continuing her service on the Accreditation, Health Equity, Legislative, and Governance Committees while also participating in the upcoming strategic planning process. She is grateful for the opportunity to collaborate with milk banking colleagues and community leaders dedicated to advocating for women, children, and families around the country.